Management Services
Spectrum Property Services offers an array of quality
management services that you expect and deserve.
Dedicated Account Manager
A qualified professional Spectrum manager will be assigned and dedicated to overseeing your account. This point person will be your day-to-day contact person regarding all aspects of the provided management services. In addition, a host of experienced "behind the scenes" staff will support their efforts to ensure that alll runs smoothly.
Homeowner Services
The mission of Spectrum Property Services is to provide the best obtainable professional property management services and exceptional customer service to meet the needs of all its common interest development and
commercial clients.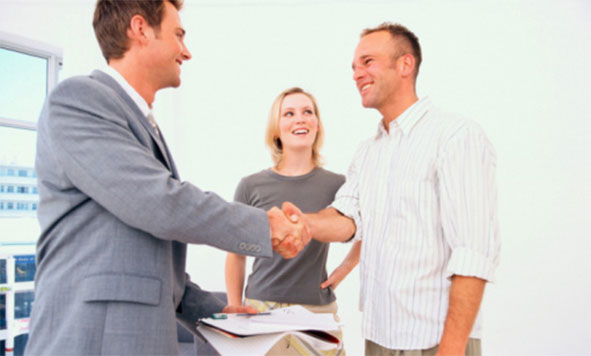 Board Interaction
Your personal Spectrum manager will act as liaison with the Board. They will prepare scheduled Board meeting packets, as well as attend and participate in, or conduct as needed, the Board meetings and annual meeting. Spectrum will also monitor and ensure that all Association policies, procedures and standards as established by the governing documents and the Board of Directors are implemented and maintained to the highest integrity and community harmony. An orientation program for the Board of Directors can also be conducted at the outset of the Spectrum contract and on a periodic basis as new Board members are elected.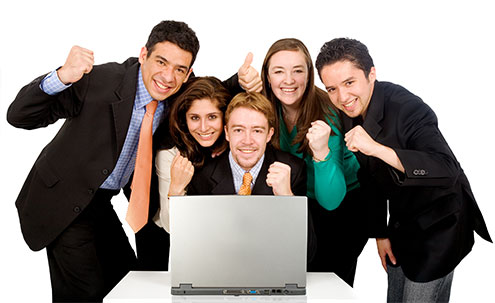 Emergency Services
In addition to regular business hours, Spectrum provides a 24-hour, 365-day-a-year emergency service to all residents and owners. Our "after hours" service is handled by rotating Spectrum managers qualified to respond to common area emergencies such as rain damage, natural gas leaks, electrical or plumbing problems, and any situation that might endanger life, health or property.
Maintenance & Vendor Services
Maintenance services are handled through your own approved Association vendors. Spectrum can evaluate all day-to-day maintenance policies and procedures, as well as the implementation of preventive maintenance programs as directed. Our experience with many different vendors enables us to provide qualified bids and supplier/service provider recommendations as needed. Costs and quality of service performed by independent contractors and/or on-site personnel are constantly evaluated and monitored to meet Board criteria and approval.
Site Inspections:
A Spectrum manager or specialist will conduct periodic on-site inspections designed to monitor the status of the common areas as well as other areas of community concern. A report of each inspection, recommendations and/or action taken will be provided at regularly scheduled Board meetings.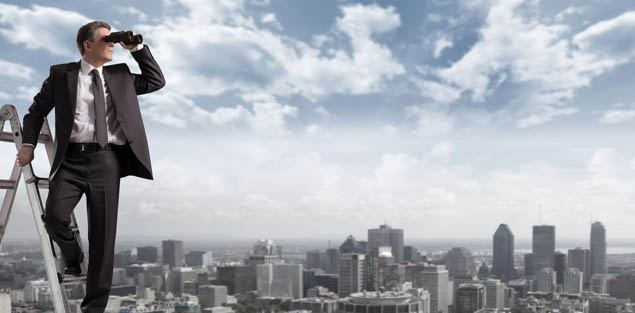 CC&R Violations
Spectrum will maintain a listing of violations reported and send out violation notices to homeowners. Violation histories are also tracked for each unit and reported monthly to the Board. Spectrum stays up-to-date on laws affecting violations and have experience in working toward viable solutions for the homeowner and Association.